FREE 100 Push-up Cadence and 100-Pushup Training Plan
100-Pushup Cadence
The page will allow you to download a FREE 100 pushups cadence file (see below). If you would like to improve your pushup strength, read about our FREE 100 Pushups Training Plan below as well.
Before downloading the audio file, please review our Health Disclaimer
Download the FREE 100 Push-ups Cadence here (Right click Save As) Enjoy!
100-Pushup Training Plan
If you would like to try the audio Pushup Training Plan, continue reading.
Introducing a pushup training plan that will count the reps and sets for you. Our plan will help you to improve your pushup performance by using an audio Mp3 cadence(s) that you will get from us! The plan may also be used to supplement any pushup training program.
To get started, follow instructions on this page and watch each [Video]. That's it!
Use the Free 100 Pushups Cadence file from above
Play the pushup cadence file
Take your maximum pushup test in your shoulder-width pushup position.
Perform pushups in sync with the count. Once you break cadence, the test is over
Add 14 to your maximum pushup count
Download the Pushup Training Cycle for your pushup test total. For example, maximum pushups completed + 14 = your Pushup Training Cycle.
Begin training
Watch video demonstrations
[Video] Maximum Pushup Test
[Video] Level Four 30 Pushups
[Video] Level Four 35 Pushups
[Video] Level Four 40 Pushups
Video Analysis:
Level four, 30 pushups was too easy for a person with 27 Max Pushups
Level Five, 35 pushups was more challenging and most suitable for training multiple times
Level Six, 40 pushups was not achieved but can also be used for a greater challenge
Breaking Cadence:
When starting off, the Pushup Training Plan Cycle you select is suitable for you as long as you complete a cadence that challenges you on the 5th set (e.g. Level Five 35 Pushups Video). Also, if you break cadence on the 5th set, that is appropriate as well (E.g. Level Six 40 Pushups Video). If you are breaking cadence on set four, it is too difficult. Drop down one level.
Using the Pushup Grid PEAMS™
Position your hands EXACTLY at any hand-width to determine the best intensity for you to improve pushup strength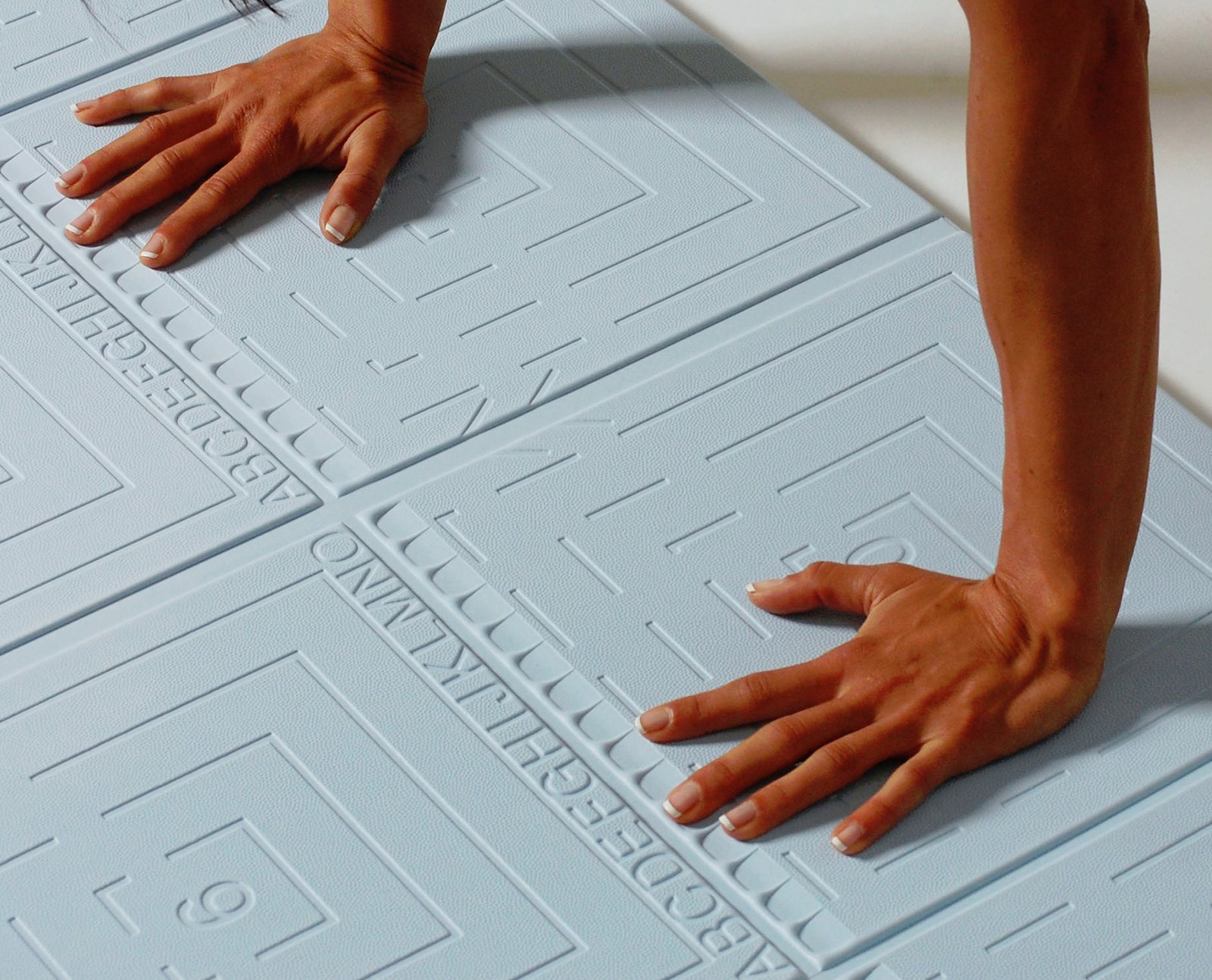 Hands can be positioned less than an inch towards or away from each of these positions for various muscle activation:
Close Width 50% (Pectoralis minor, triceps brachii, and infraspinatus muscle activation)
Shoulder Width 100% (Pectoralis major muscle activation)
Wide Width 150% (Serratus anterior muscle activation)
Read the study here
BOTTOM LINE: The PEAMS™ is designed to help you improve your pushup count by using our patented hand width adjustment protocol with any pushup program you use to train. We GUARANTEE it!  For a limited time, we have a great offer for you.  It's yours for a reasonable offer.
or Buy it NOW!
Let's Get Started!
15 Push-ups Training Plan to Improve Push-up Strength Level 1
Level One
The Level One Pushup Training Cycle will help beginners to perform s push up routine to total 15 pushups. This will provide you with the opportunity to improve your pushup performance by using a cadence (Mp3 audio file) that will automatically guide you through performing pushups during each cycle.
Specifically, the protocol for the Level One Cycle will consist of performing up to 15 pushups over the duration of five sets with 10-14 seconds rest between each set. Five sets of pushups is equal to one cycle. Each cycle will last 01:31. You are encouraged to perform a minimum of three cycles on the days you are scheduled to perform pushups.
15 Pushups Training Cycle
Before beginning, please review our health disclaimer
Want to express your thanks?
"Like" us on Facebook or sign-up at bottom of page for updates on a future FREE product giveaway.
We thank you for your support!
Below is a visual of the 15 pushups training cycle you will work to complete
Set 1. Dynamic 1 – Perform one rep, rest 10-14 seconds
Set 2. Dynamic 2 – Perform two reps, rest for 10 to 14 seconds
Set 3. Dynamic 3 – Perform three reps, rest for 10 to 14 seconds
Set 4. Dynamic 4 – Perform four reps, rest for 10 to 14 seconds
Set 5. Dynamic 5 – Perform five reps – End of Level Cycle
Total pushups = 15 | Total duration = 01:31
Rest for at least three minutes then perform Level One Cycle two more times
[Video] Level One – 15 Pushups Training Cycle Demonstration
Download your Level One – 15 Pushups Cycle Mp3 [Cadence] (Right click > Save target as).
Access the other Mp3 files below using quick access links and password received in email
QUICK ACCESS Links below
To UNLOCK the ENTIRE 100-Pushup Training Plan visit

here