Our Highly Specialized Patented Exercise Alignment Mat is Perfect for Push-ups
From subjective to objective: A valid, simple and better solution
Measuring the shoulder-width each time helps you to identify the proper hand-width placement to gauge the reliability of your push-up strength.  A more precise method is to try our system.  With our system, you only need to do it once!
Judging proper push-ups is now more reliable with our system!
Our measuring chart and mat will STANDARDIZE the push-up hand-width position 100% of the time guaranteed.  This process makes administering a push-up test ERROR FREE and OBJECTIVE for Schools, the Military, Law Enforcement, FBI, Etc.
Developing push-up strength is measurable with our mat !
Hand position can be accurately adjusted at any width for less or more challenging push-ups.  This process is perfect for helping you to improve your push-up score for any PUSH-UP TEST.  Watch this Video for a brief demonstration. Train NOW!
Expert Reviews of our Exercise Alignment Mat System
"The Pushup-Grid is a great concept..".
Product's Review Division
American Council on Exercise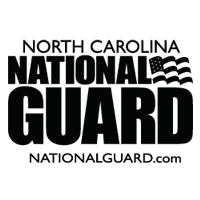 "I feel that this mat will define and standardize an individual's push-up abilities. The concept of the mat and thought process put into it was ideal for the purpose of standardizing the push-up."
J. Jones, Sergeant First Class
National Guard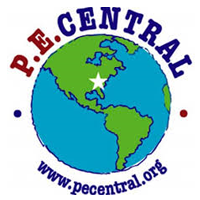 "Really like that your product can be used with children with disabilities [People Who Are Blind or Visually Impaired]"
Mark Monross, Exec. Director
P.E. Central
Users Review of our Push-up Exercise Alignment Mat System
Exercise Guides
Users Review of our Heavier Mini Bands
Products From Our Shop
Users Review of our lighter Mini bands