100-Pushup Cadence
The page will allow you to download a 100 pushups cadence file.
Before downloading the audio file, please review our Health Disclaimer and Copyright notice under Terms of Use
Download the 100 Push-ups Cadence here (Right click Save As) Enjoy!
Using the PEAMS®

Position your hands EXACTLY at any hand-width to determine the best intensity for you to improve pushup strength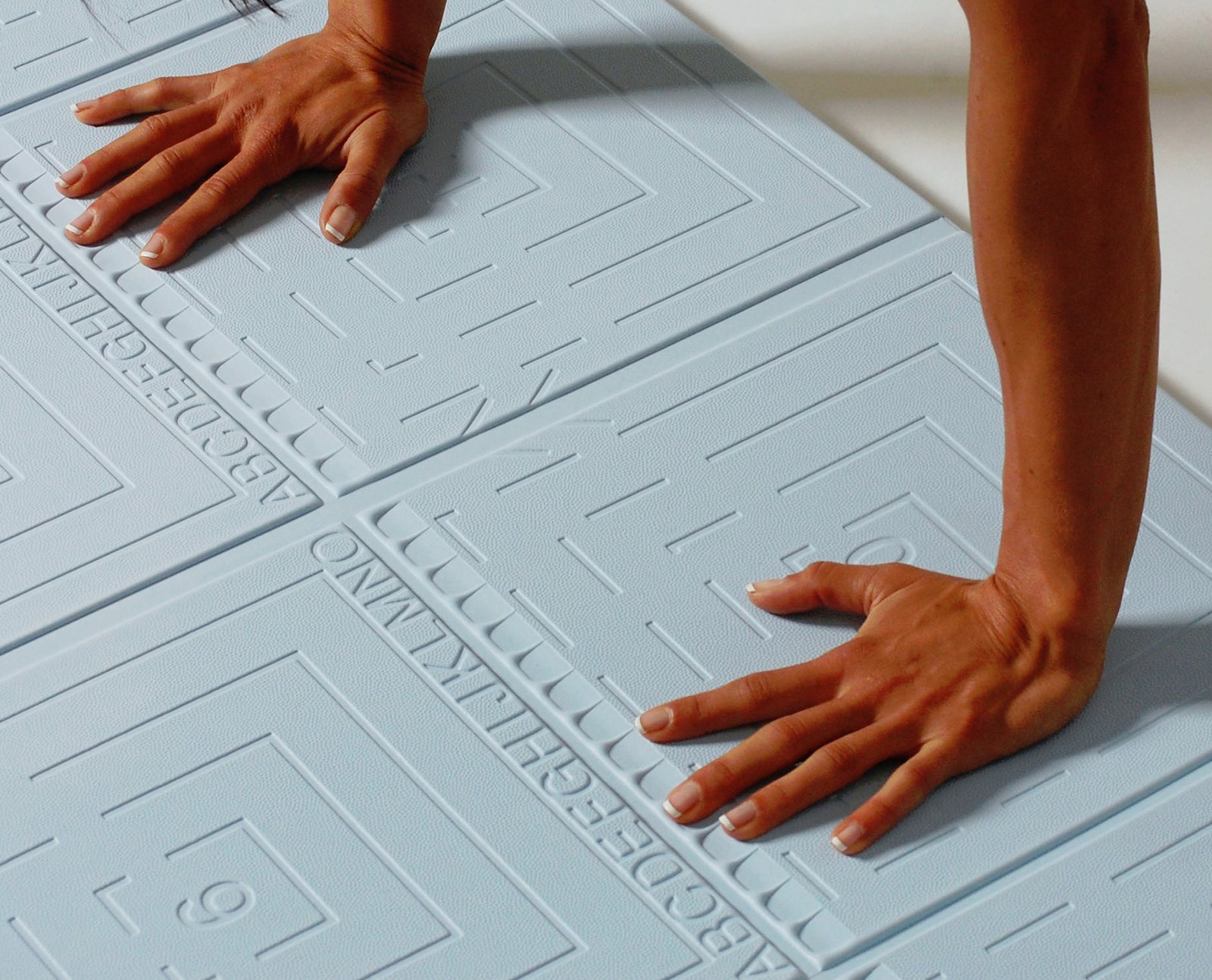 Hands can be positioned less than an inch towards or away from each of these positions for various muscle activation:
Close Width 50% (Pectoralis minor, triceps brachii, and infraspinatus muscle activation)
Shoulder Width 100% (Pectoralis major muscle activation)
Wide Width 150% (Serratus anterior muscle activation)
Read the study here
Additional studies and conclusions to support how reducing hand width will benefit you are here, here, and here.
BOTTOM LINE: The PEAMS® is designed to help you improve your pushup count by using our patented hand width adjustment protocol with any pushup program you use to train. We GUARANTEE it!  Right now we have a great offer for you.  Learn about our PEAMS® subscription Program for people who want to use the mat just to train for a pushup test or Buy it NOW!